Professional-quality, elegaic Homeric slashfic.
Bloomsbury Publishing, 2011, 352 pages

The legend begins...

Greece in the age of heroes. Patroclus, an awkward young prince, has been exiled to the kingdom of Phthia to be raised in the shadow of King Peleus and his golden son, Achilles. "The best of all the Greeks"—strong, beautiful, and the child of a goddess—Achilles is everything the shamed Patroclus is not. Yet despite their differences, the boys become steadfast companions. Their bond deepens as they grow into young men and become skilled in the arts of war and medicine—much to the displeasure and the fury of Achilles' mother, Thetis, a cruel sea goddess with a hatred of mortals.

When word comes that Helen of Sparta has been kidnapped, the men of Greece, bound by blood and oath, must lay siege to Troy in her name. Seduced by the promise of a glorious destiny, Achilles joins their cause, and torn between love and fear for his friend, Patroclus follows. Little do they know that the Fates will test them both as never before and demand a terrible sacrifice.

Built on the groundwork of the Iliad, Madeline Miller's page-turning, profoundly moving, and blisteringly paced retelling of the epic Trojan War marks the launch of a dazzling career.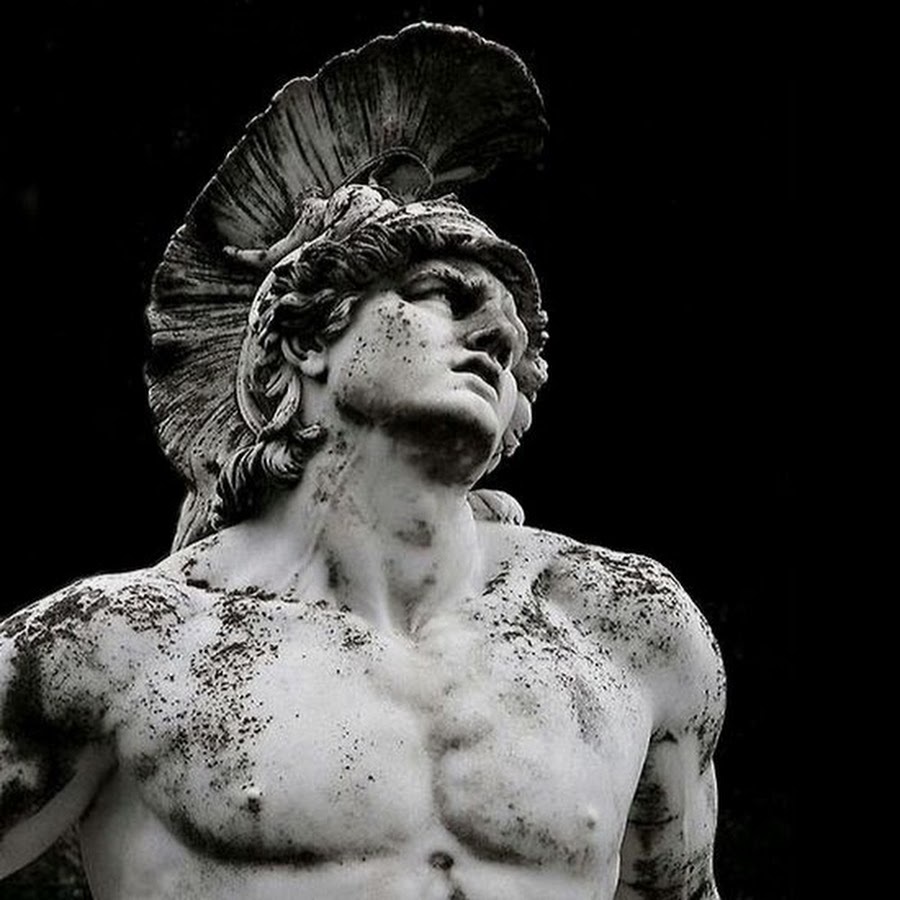 Madeline Miller's Circe blew me away. It was everything its rave reviews said it was: a golden retelling of the Circe myth, bringing this minor antagonist from the Odyssey to life as a full-fledged goddess and heroine of her own tale in a way that was true to the original story.

So I hastened to read Miller's first book, The Song of Achilles, which is a retelling of the Trojan War from the perspective of Achilles' lover, Patroclus.

Miller has a way with words and a gift for retelling myths, adding voices and life to minor characters and fleshing out details that are her own embellishments and yet fit into Homer's tale without "breaking canon." She takes care to bring to life the women of the epic, like Thetis and Briseas and poor Iphigenia.

But after spending the first third of the book inside Patroclus's head as he moons about perfect, beautiful, demigod Achilles' perfect shoulders and perfect golden hair and perfect calves and all his other perfect parts, I was thinking, could we just get to the Trojan War already?

Once we get there, Patroclus still flutters around his lover like an anxious, smitten wife, which is pretty much what he is. He mends boo-boos, tries to comfort and console Achilles every time the big man throws a tantrum or gets scolded by his mother (the goddess/nymph Thetis), and they have lots of manly gay sex, even as Achilles collects a chaste harem of slave girls just to spite Agamemnon, which of course ends badly.

I don't think Miller is the first reinterpreter of Homer's epic to suggest that Patroclus was more than Achilles' "dear childhood friend," causing Achilles to go on a Trojan-slaying rampage after Patroclus dies. But her retelling is very much a modern slashfic, elevated from that fanfiction niche only because she's a professional-caliber author, and of course when you're retelling Greek myths it's no longer "fanfiction."

I liked this book, though not as much as Circe — Miller's prose is still lovely, her feel for the epic, the Greek, and the tragedy in epic Greek tragedies is flawless, and I'll read any retold myths she writes. But it's probably about five times more enjoyable if you're into hot sweaty Greeks.






Also by Madeline Miller: My review of Circe.


---
My complete list of book reviews.