A Tudor mystery starring a hunchbacked agent of Cromwell.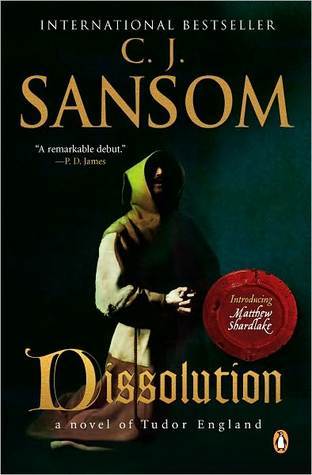 Penguin Books, 2003, 481 pages

This riveting debut set in 1534 England secured C. J. Sansom's place "among the most distinguished of modern historical novelists" (P. D. James). When Henry VIII's emissary is beheaded at an English monastery, hunchbacked lawyer Matthew Shardlake is dispatched to solve the crime. But as he uncovers a cesspool of sin, three more murders occur - and Matthew may be the next target.

(
Collapse
)
---
My complete list of book reviews.